Edgar Farm/Pasture 2,067

acres
Property Type: Farm and Ranch,Lots
Approx. 2,067 acres plus 400 acres of BLM.  Approx. 909 acres of Farm ground and the balance is pasture. Ample water for livestock with 2 drilled wells and 2 reservoirs, pipelines and stock tanks.
Several miles of new fence. Perimeter fenced and crossed fenced.
Set of corrals and two outbuildings.
The ranch location offers outstanding recreational opportunities including skiing, golfing, snowmobiling, hiking, dining and wild life scenery. Hunting opportunities include white tail and mule deer, and upland birds.
Just minutes from the town of Edgar MT, and centrally located between Red Lodge and Billings MT.
Location
Photo Gallery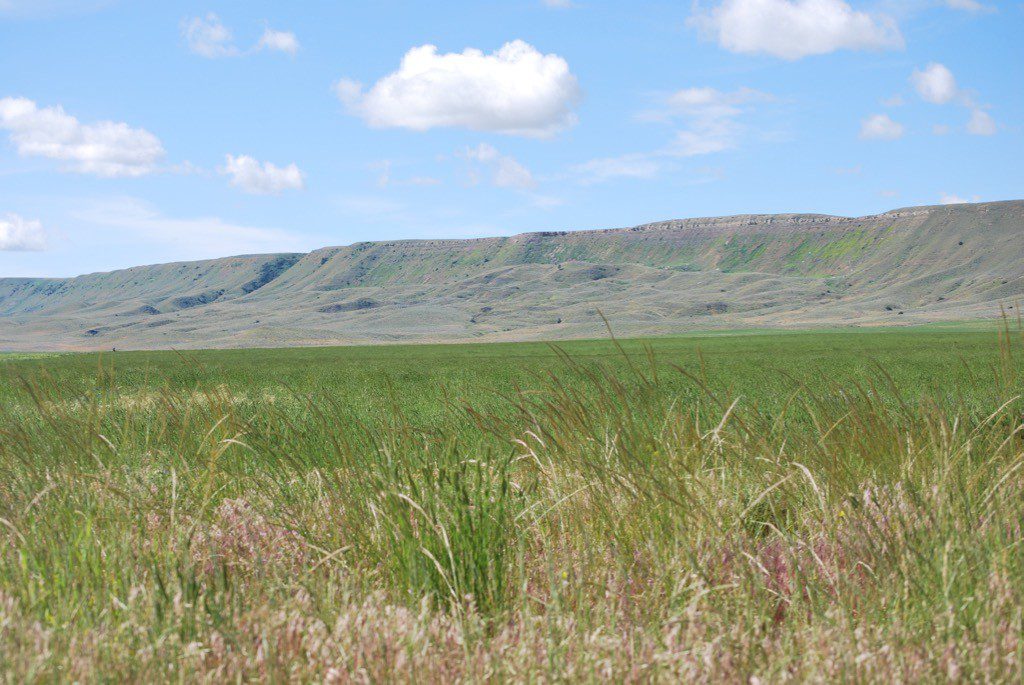 Request More Information
Note: All of the herein contained information is from sources deemed reliable, however it is not guaranteed by said owner or owners agent. Sale is subject to errors and omissions, prior sale, or lease