Elarton Ranch – Excellent Elk Hunting 2,380

acres
Property Type: Farm and Ranch,Recreational
This Ranch has approx. 1,740 acres plus 640 acres of State Land. This land is composed by approx. 368 irrigatable acres and the balance is pasture.
Water rights for irrigation include:
Delphia-Melstone Canal. Contract Number #DM-4-A-4, 115 Shares
Deadman's Basin Water, Contract number # 1122, 37.5 Shares
Delphia-Melstone Canal. Contract Number #DM-3-A-4, 150 Shares
Musselshell river decreed water rights for 172 acres.
6 drilled wells spread through out the ranch, and apprx. 3 miles of Musselshell River.
Several miles of new fence. Perimeter fenced and crossed fenced.
Two sets of ranch houses with outbuildings and corrals:
Setting 1– Comfortable three bedroom, 1bath Home, with approx. 3,000 square feet. 24X36 Detached log-construction garage with loft guest room, 40X70 Metal shop and a set of support buildings. Barn granaries and excellent set of working corrals.
Setting 2:
Beautiful home overlooking the irrigated fields, approx. 3,200 square feet, 2 bedrooms 2.5 bath, built in 2006. Finished basement with walkout patio. Large deck. Supporting buildings include 30X40 heated shop, 30X82 machine shed, & 10X16 storage shed.
Outstanding Hunting opportunities including Elk, White tail and Mule Deer, Pheasants, duck and geese.
Real Estate Taxes: $6,978.00
Location
Outstanding Hunting opportunities including ELK!!!.......
Photo Gallery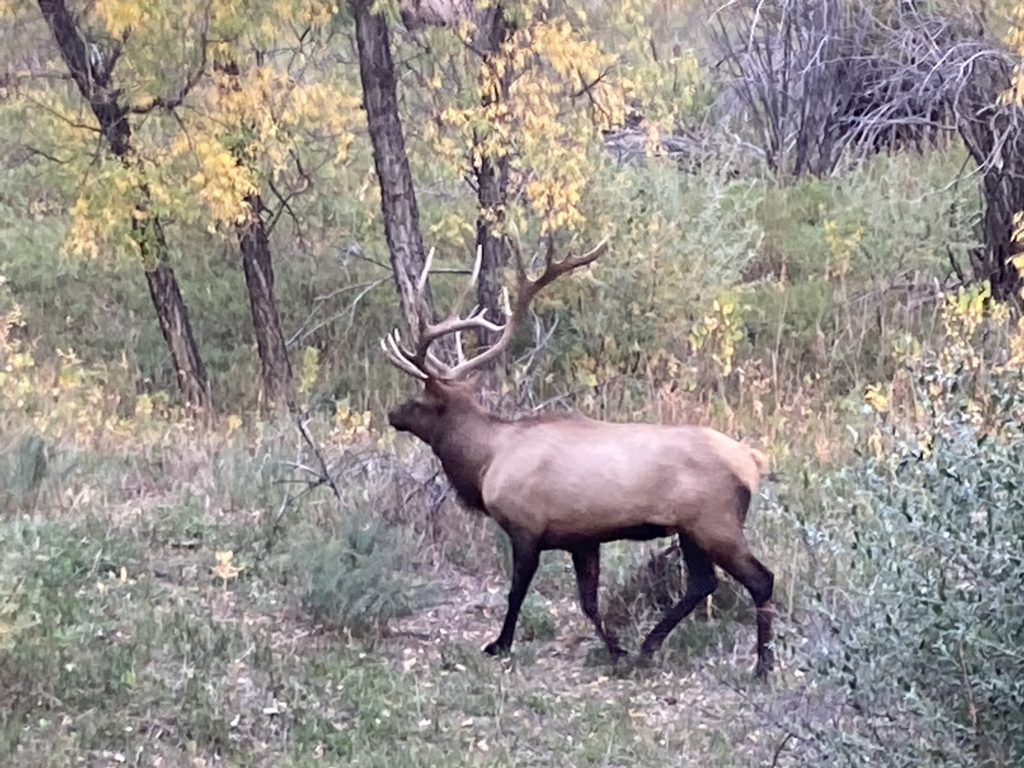 Request More Information
Video
Note: All of the herein contained information is from sources deemed reliable, however it is not guaranteed by said owner or owners agent. Sale is subject to errors and omissions, prior sale, or lease